Industry Connect - MOU Signed with the Company  named Siemens Financial Services Private Limited for the Vertical Machining Centre (VMC) Machine and conduct training Master Trainer for Programming Operation and Machine Maintenance.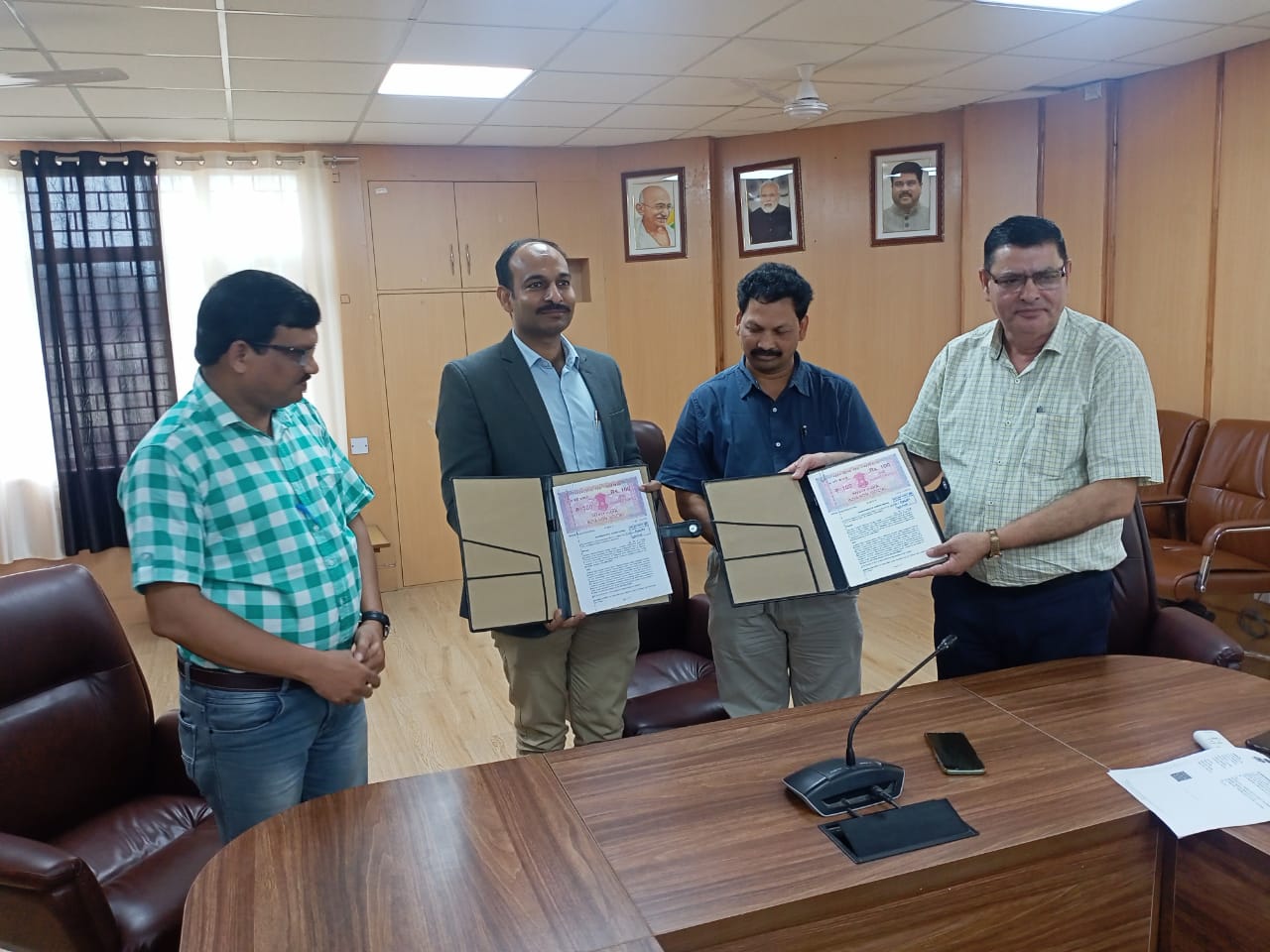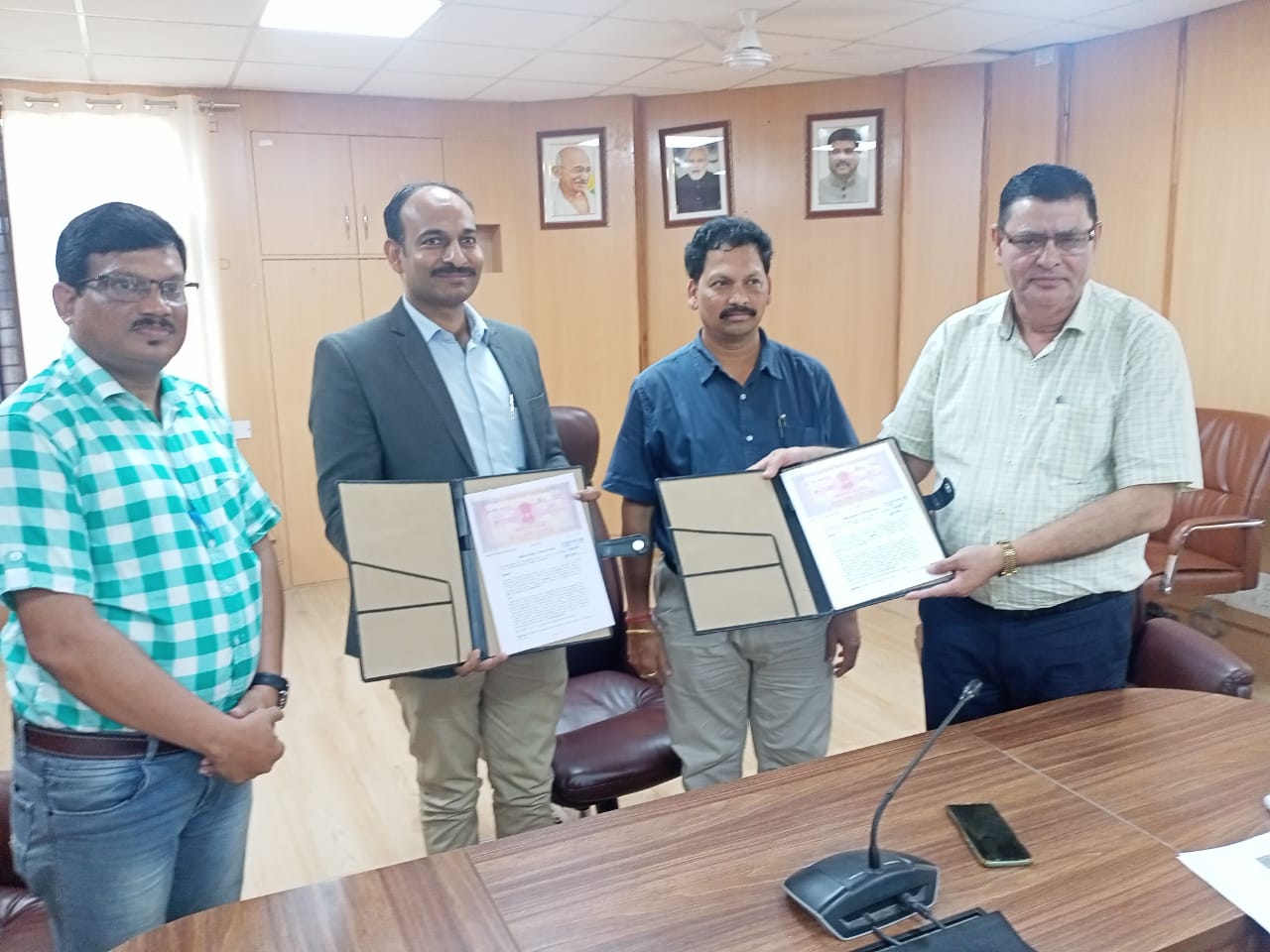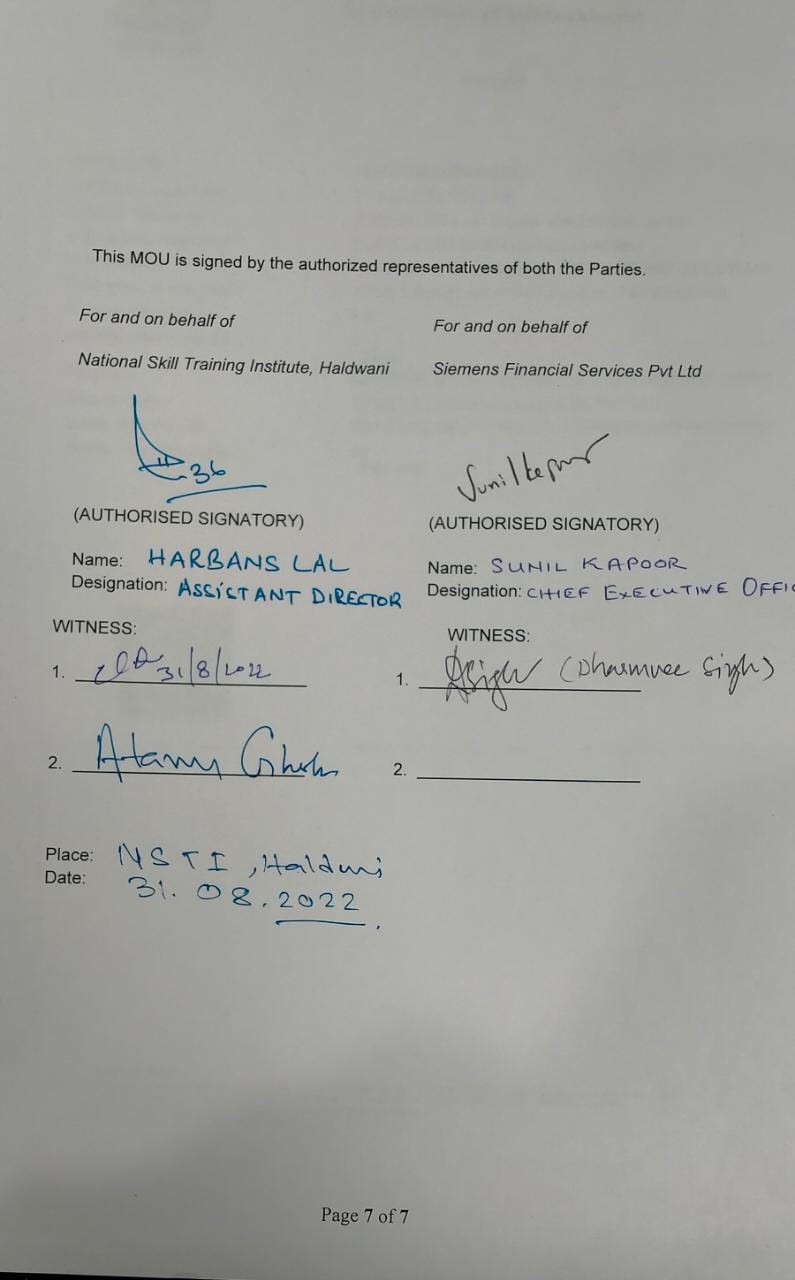 Industry Connect - Lots of Industries Connection has been made by us, recently we have made a MOU with the Company  named Cosmic Sun Power for the new edge course of Solar Technician under DST (Duel System Of Training).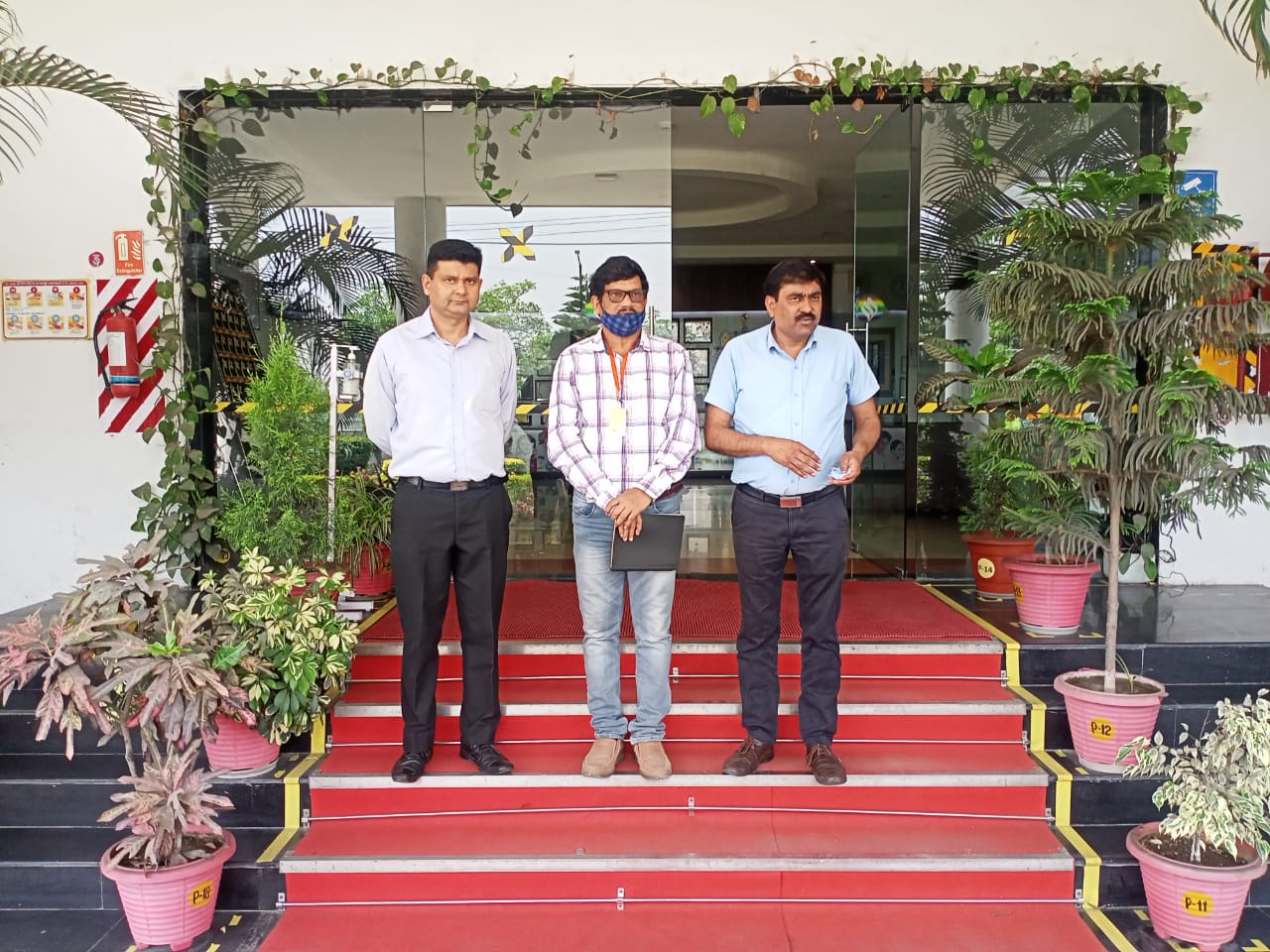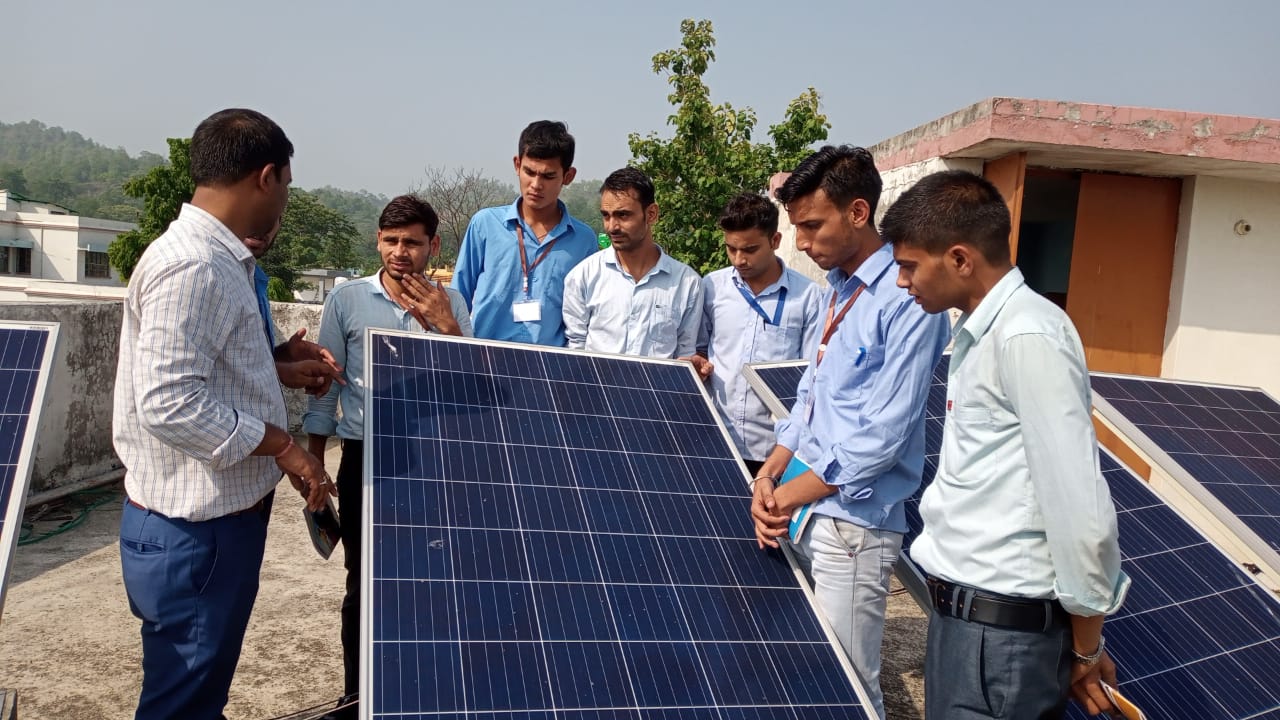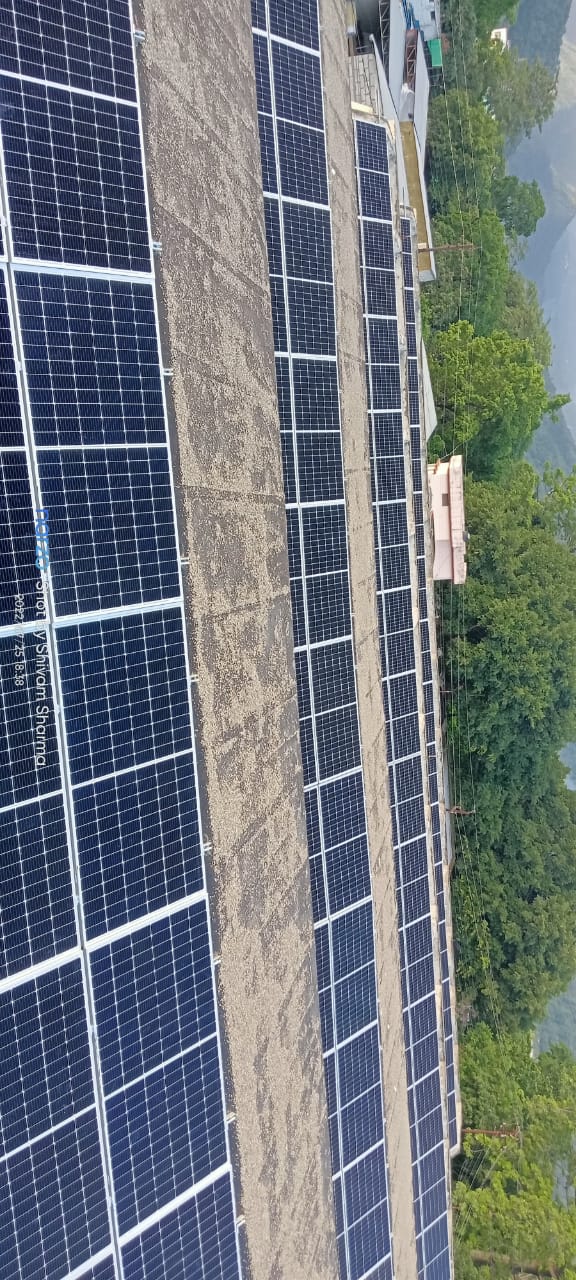 We have already visited TATA Motors for CSR & Tailor made courses  and also visited to M/s L. G. Balakrishna, M/s Nainital Motors, M/s Suryadai Textiles, M/s Roquette India Pvt. Ltd, & M/s Umashakti Steel at Rudrapur , Udhamsingh Nagar.